February 19th, 2012, 2:37 am · 6 Comments · posted by Brian Gomez
Alexander Krushelnyski, Jaden Schwartz and David Civitarese scored, but goaltender Josh Thorimbert struggled, and No. 15 Colorado College blew a 3-1 lead Saturday in a 5-3 loss against Nebraska-Omaha at World Arena.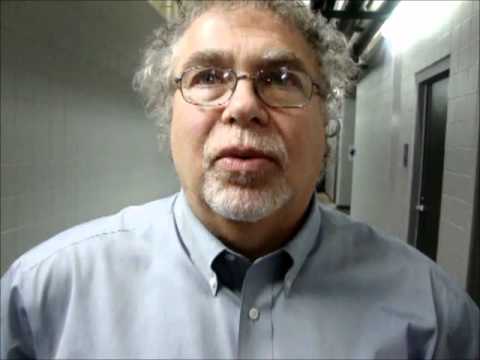 Contact Brian Gomez: 719-636-0256 or brian.gomez@gazette.com. Facebook: Brian Gomez. Twitter: @gazettehockey. Google+: Brian Gomez. YouTube: Colorado College Hockey, Covered by The Gazette. For the CC homepage, visit www.gazette.com/sections/sports/cchockey. For the CC blog, visit http://cchockey.freedomblogging.com.