Rylan Schwartz tied the game with a 5-on-3 goal in the third period, then Josh Thorimbert allowed two goals, as Colorado College lost to Michigan Tech 3-1 in Game 1 of the WCHA playoffs Friday at World Arena.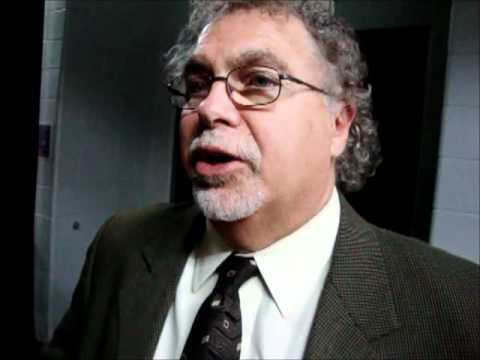 WCHA PLAYOFFS, FIRST ROUND
No. 8 Michigan Tech at No. 5 Colorado College
Game 1: Michigan Tech 3, Colorado College 1
Game 3: Sunday, 7:07 p.m. (if necessary)
Contact Brian Gomez: 719-636-0256 or brian.gomez@gazette.com. Facebook: Brian Gomez. Twitter: @gazettehockey. Google+: Brian Gomez. YouTube: Colorado College Hockey, Covered by The Gazette. For the CC homepage, visit www.gazette.com/sections/sports/cchockey. For the CC blog, visit http://cchockey.freedomblogging.com.